PetAid products
for pet holders
PetAid products help pet owners keep track of their beloved pet's health.
Because your pets deserve their best life.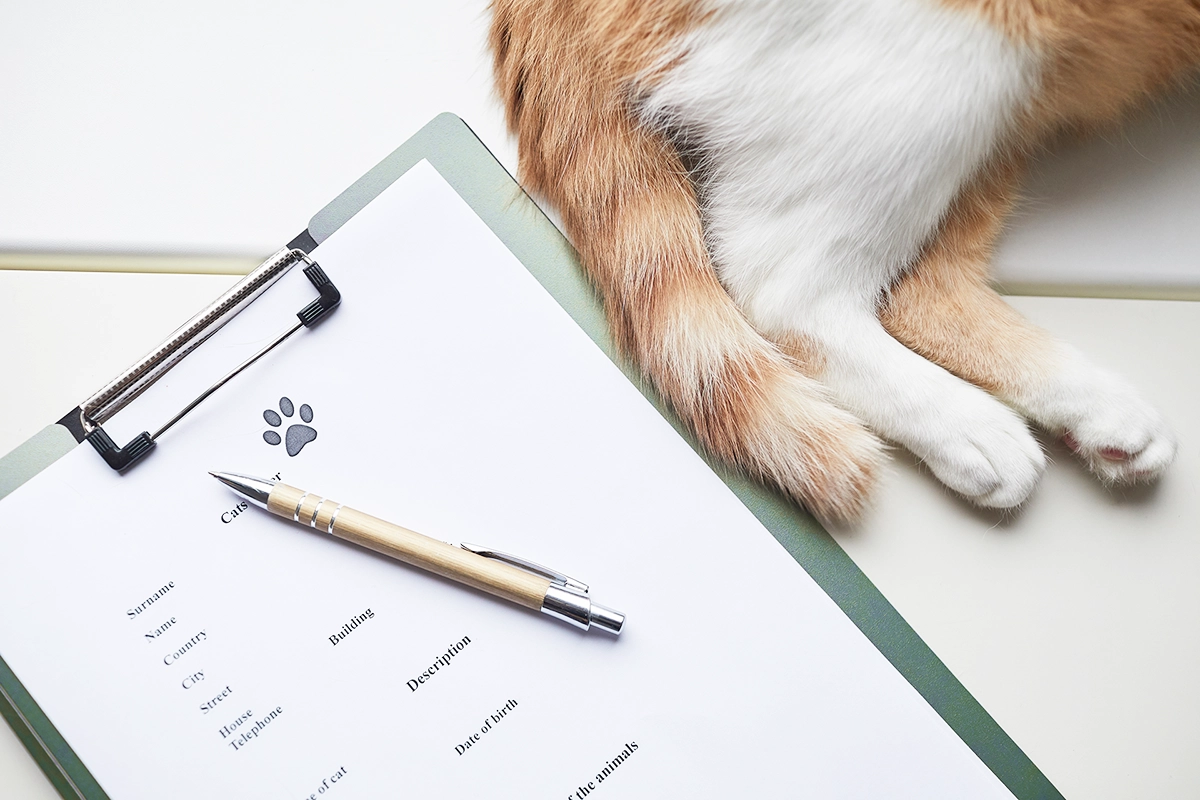 Digital pet file
Anyone who has a pet knows that an emergency can happen in seconds and you often have to rush to the nearest vet or clinic quite suddenly.
Chip number? Last vaccination? Medication? Allergies? Preexisting conditions? In the rush of the moment, you will rarely have your pet's complete file at hand.
Hier kommt PetAid Health ins Spiel.
With your digital pet file you can manage all medical data of your beloved pet in a clear and structured way.
And in case of emergency, all important information is just a tap away.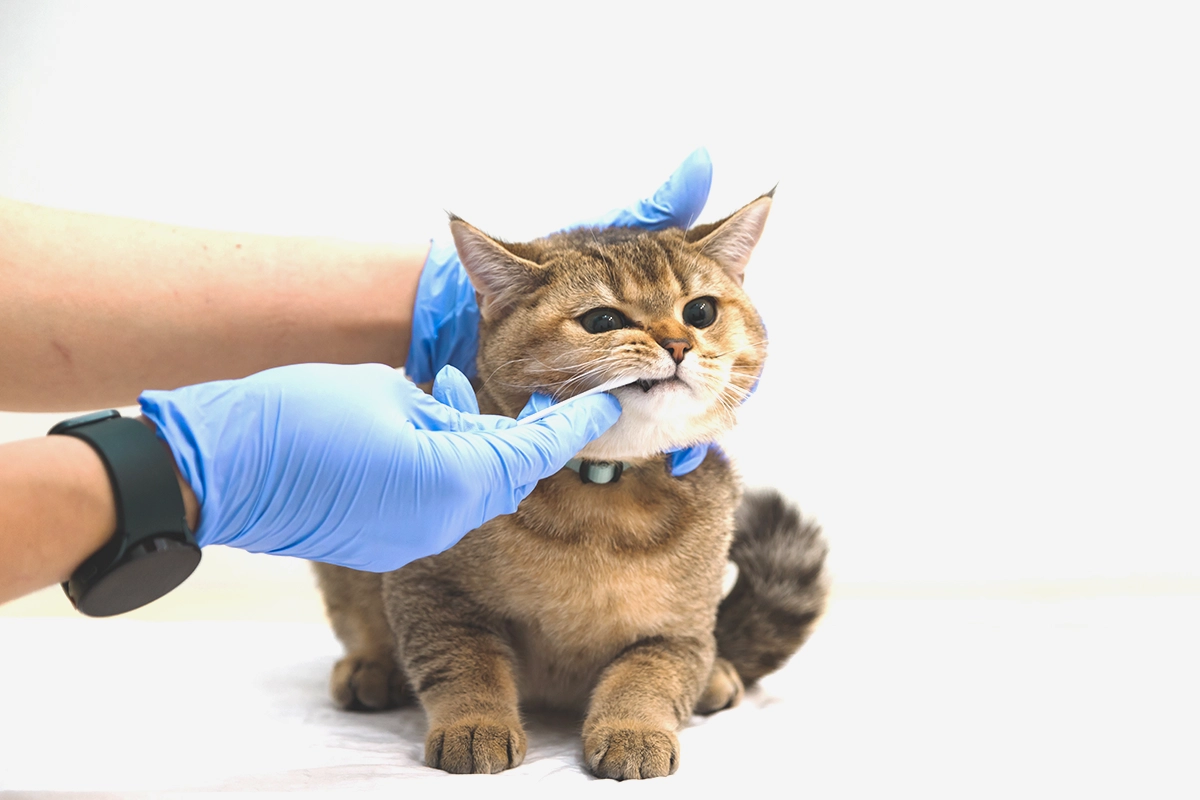 Detailed DNA analysis
PetAid's DNA testing provides a comprehensive view of your pet's background and helps identify potential health issues that may arise in the future.
With a quick and easy cheek swab, you can find out if your furry friend is a carrier of, or at risk of developing, genetic diseases or defects.
These tests can even determine the exact breeds present in your pet's genetic makeup, as well as any other health problems or genetic markers.
There is no better way to really understand your pet and get to know them inside and out.
Shop from the comfort of your home