Your pet.
We care.
Holistic health care for your pet.
Because your pet
deserves the best life
Our products help pet parents to always keep track of their beloved pet's health.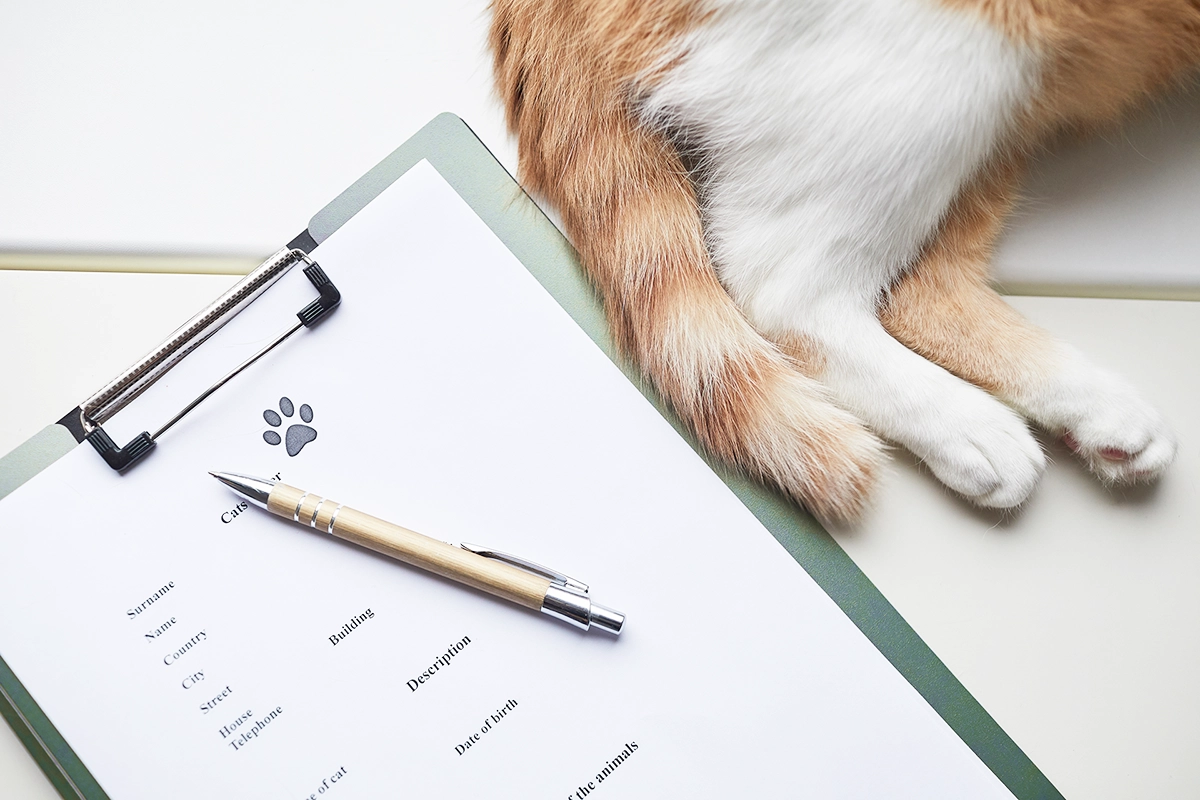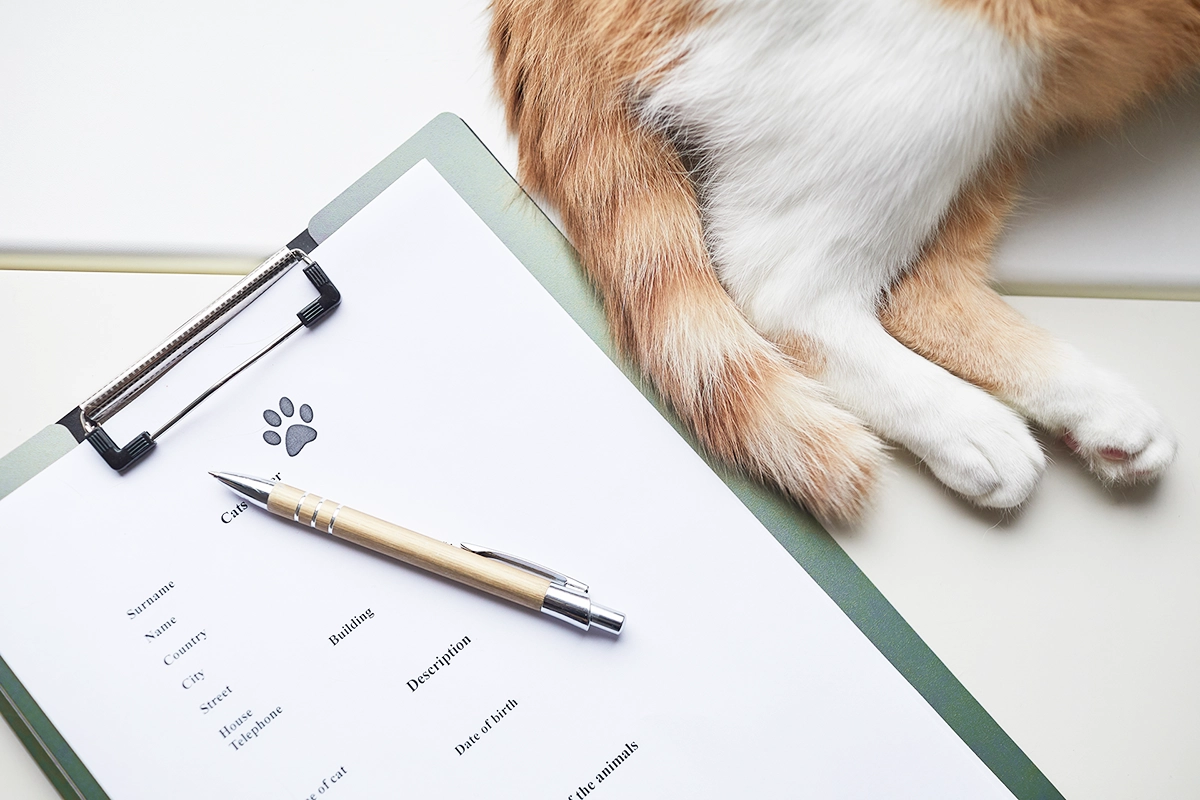 Digital medical record
Anyone who has a pet knows an emergency can happen in the blink of an eye and you find yourself rushing to the nearest vet or clinic.
Chipnumber? Last vaccination? Medication? Allergies? Pre-existing conditions? In the spare of the moment you'll rarely have your pet's complete record at hand.
That's where PetAid Health comes into play.
Your digital pet file makes it easy to keep track of all your beloved pet's medical records in an organized and structured way.
And in case of an emergency, all vital information is only a finger tip away.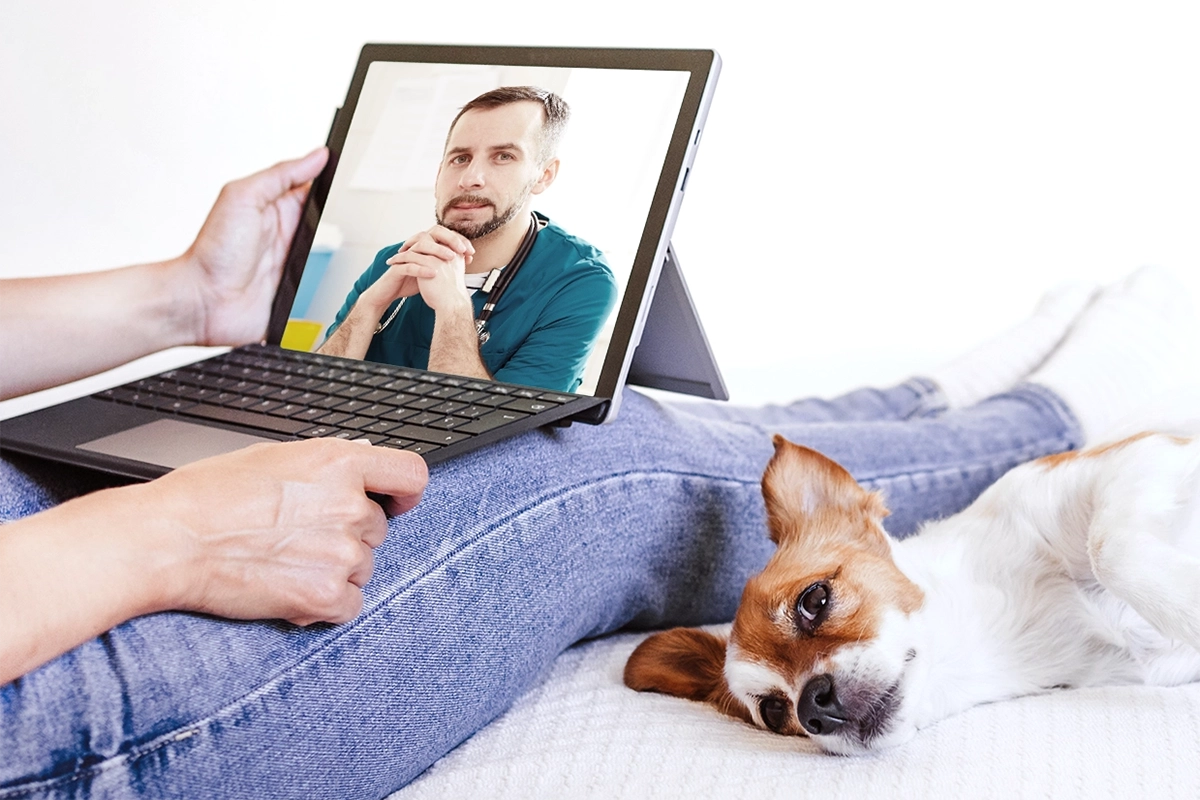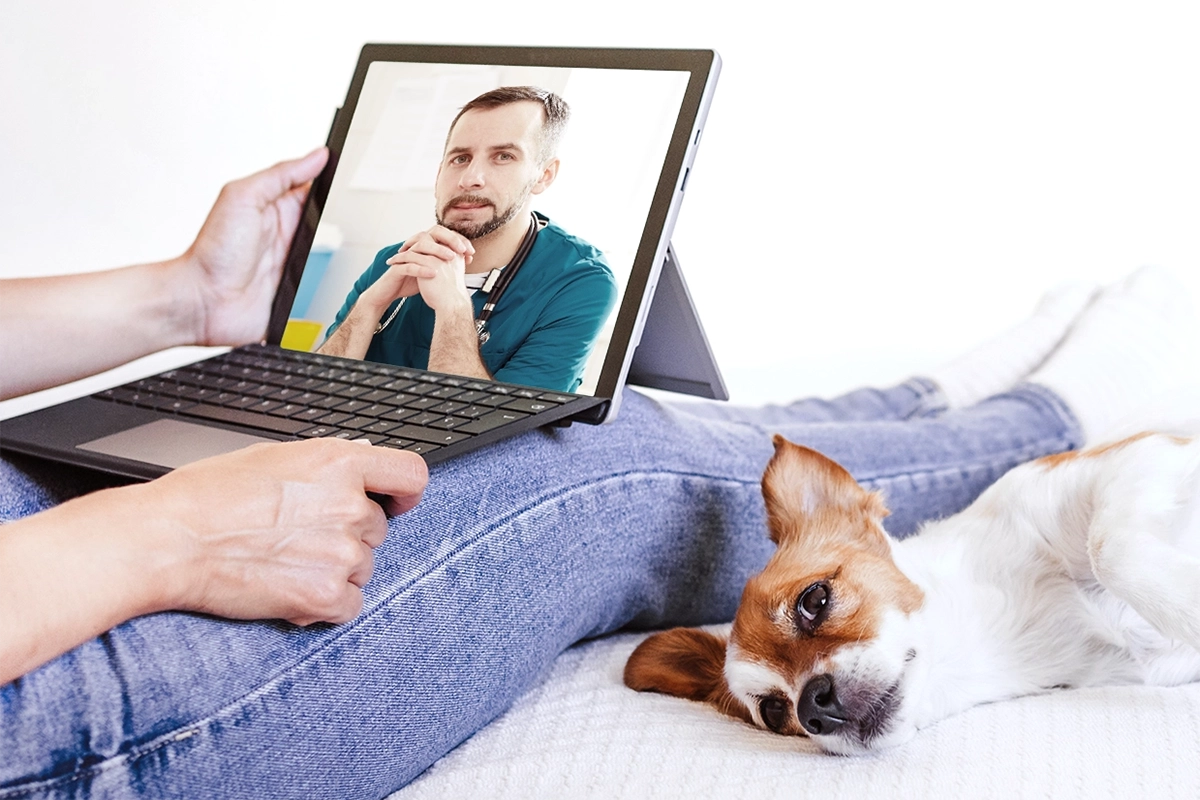 24/7 online vet
Ever felt that inexpected health issues seem to always arise on weekends, evenings or during holidays?
No need to worry. With our 24/7 online video vet service, you can talk to a qualified vet almost instantly anytime – 365 days a year, 24 hours a day.
Put your mind at ease without stressing to the next clinic. Simply have a video call from the comfort of your home (or wherever you and your pet are) and let an expert assess the situation.
If it's an emergency and your pet needs in-person care, we'll point you to the closest open vet or clinic.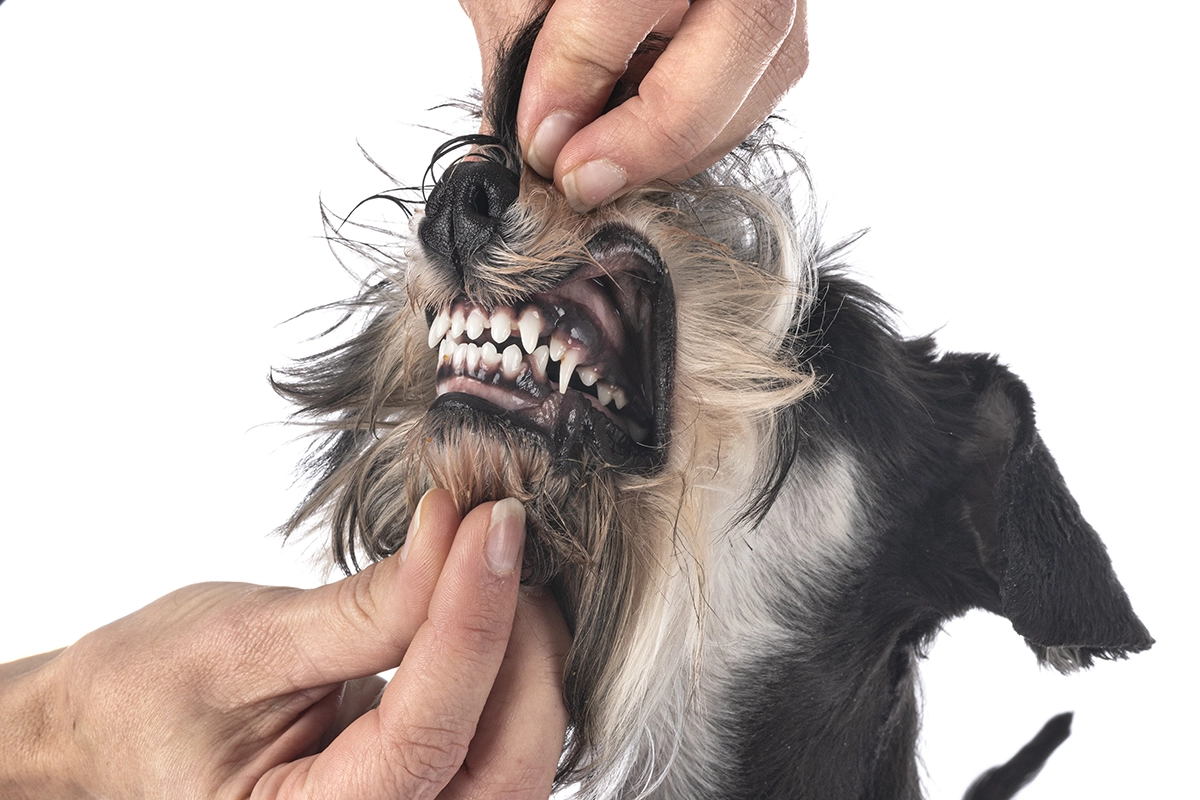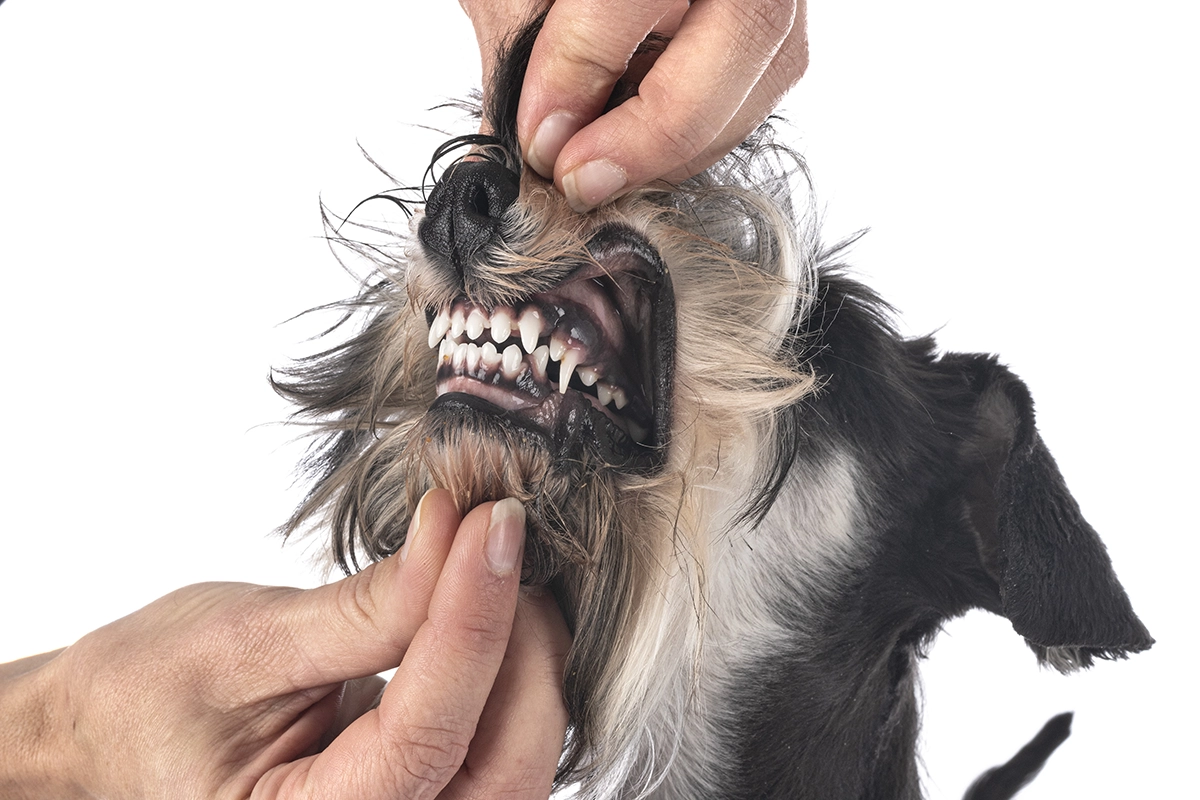 AI-powered dental check
Prevention is everything. Regular checking the teeth of our beloved four-legged friends can help to avoid serious diseases.
Thanks to PetAid Teeth, the first medical AI-powered dental scan service, you can easily keep an eye on your pet's dental health from the comfort of your home.
All you need is a cell phone and a sheet of white paper and PetAid Teeth will give you a diagnosis of the current condition of the dentition.
Truly an easy and affordable way to care for your pet and prevent the worse.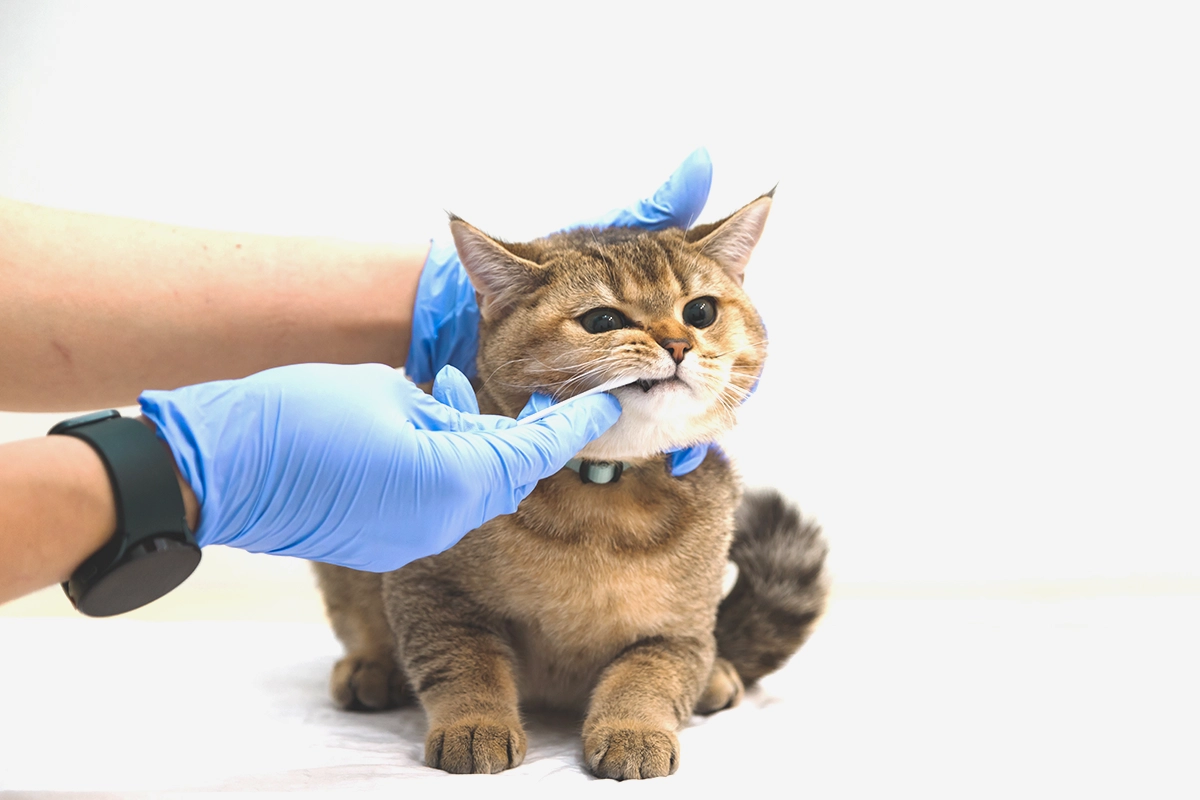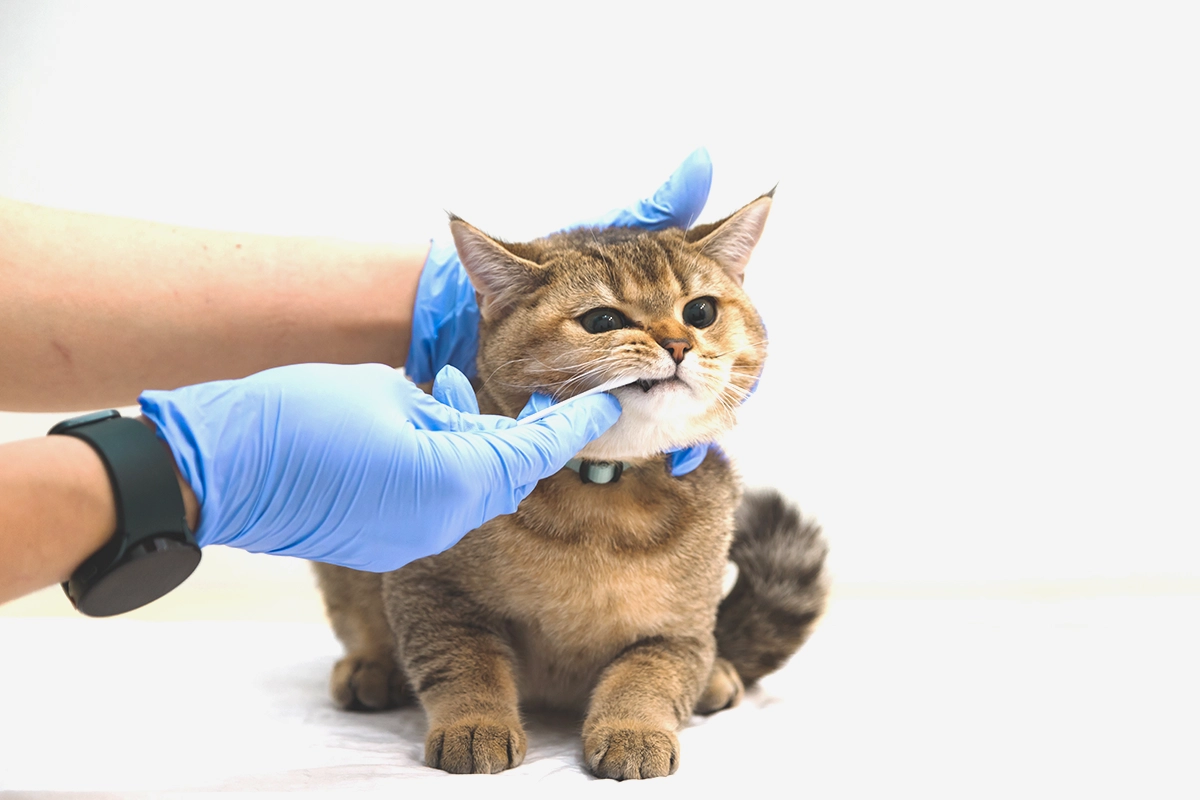 In-depth DNA analysis
Our DNA tests will provide you with the complete background of your pup and can expose a disease before it becomes a problem.
With a single cheek swab you'll find out out if your beloved pet could be the carrier of diseases or disorders or be at risk of developing such. 
It pinpoints the breeds that reside within your pet's genetics and bring to light your dog's health issues, genetic makeup, and genetic markers.
There's no more in-depth way to get to know your pet inside out.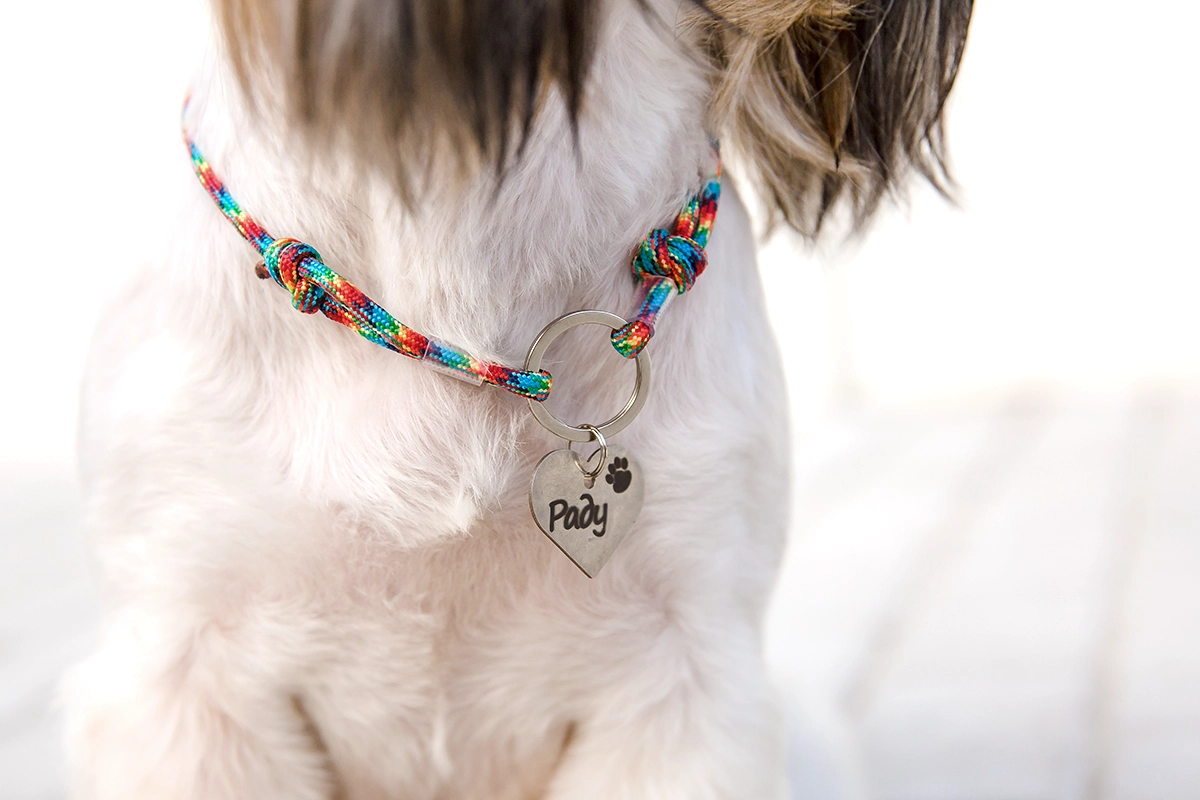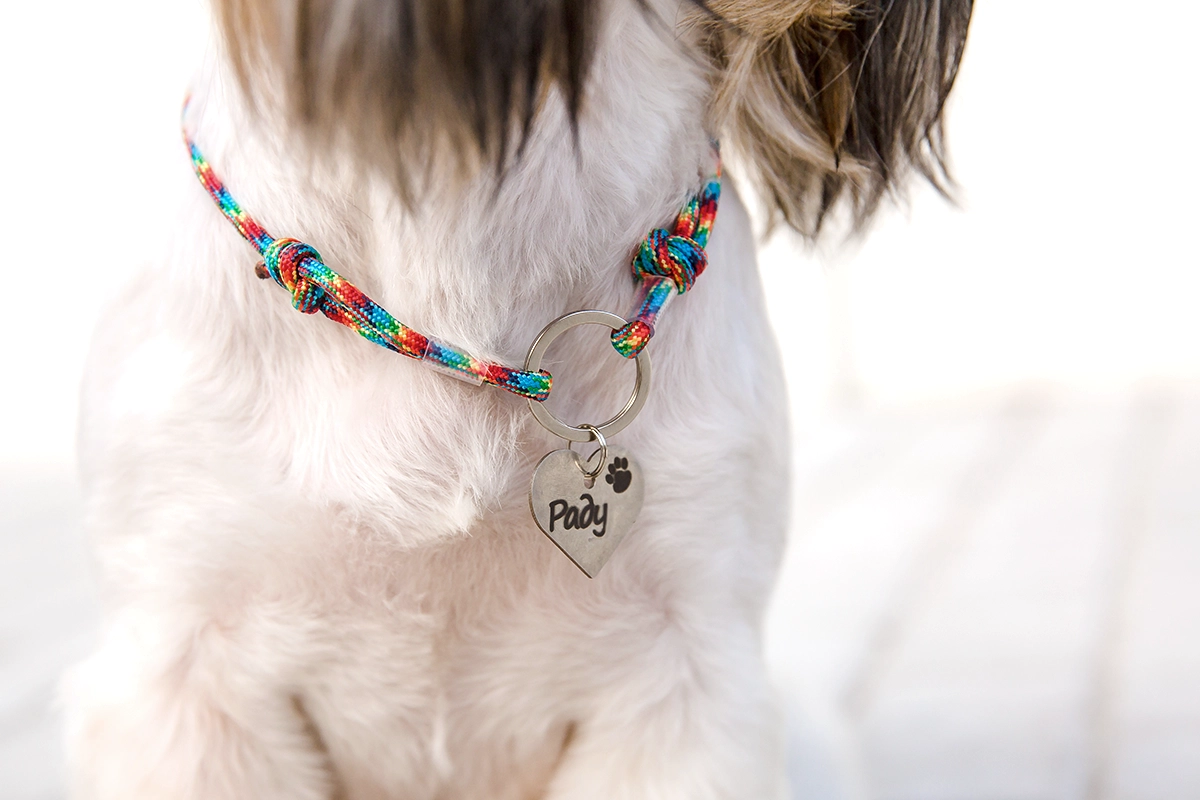 Scannable animal tag
We know that your animal is more than a pet: it's a family member, your best friend and life companion. But things can happen and if your beloved animal ever got lost, you know how distressing this can be.
That's why we created PetAid ID – our way to help lost animals to be reunited with their holders.
PetAid ID is an identification badge with a QR code that when scanned will send your pet's finder to our website and notify you about your animal's whereabouts. You can even release the health record to the finder so that your pet is properly cared for until your arrival. This comes in specially handy, in case your pet requires special food or medication.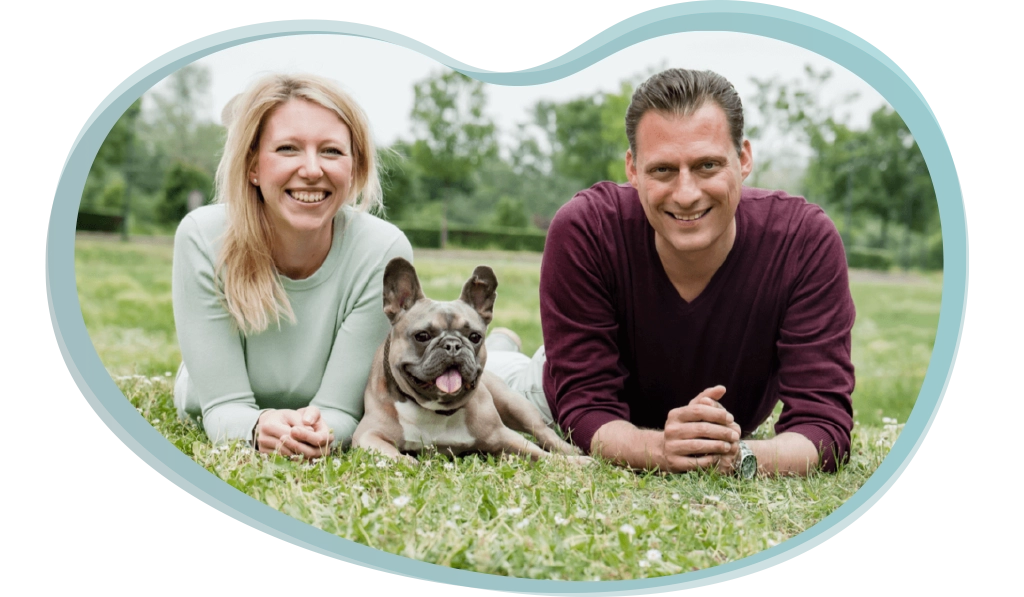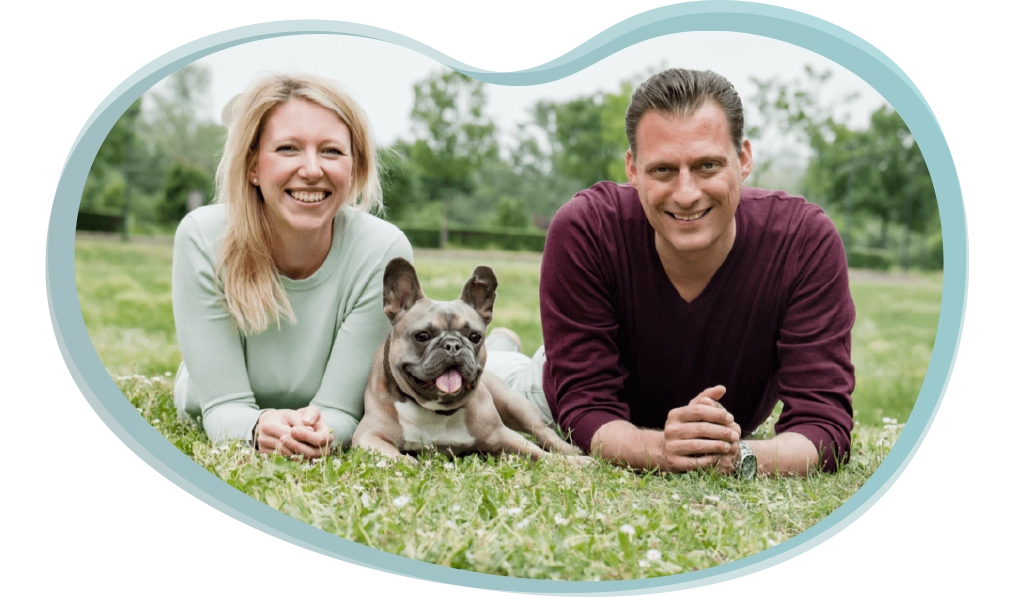 We the humans
behind PetAid
Probably only pet parents can relate to that indescribable feeling when you hold your beloved furry friend in your arms for the first time. You look deep into its eyes, and you hear yourself saying:
"Welcome to the family.
We will take care of you and give you the best life".
It was this very promise to our own four-legged family member that drove us to found PetAid.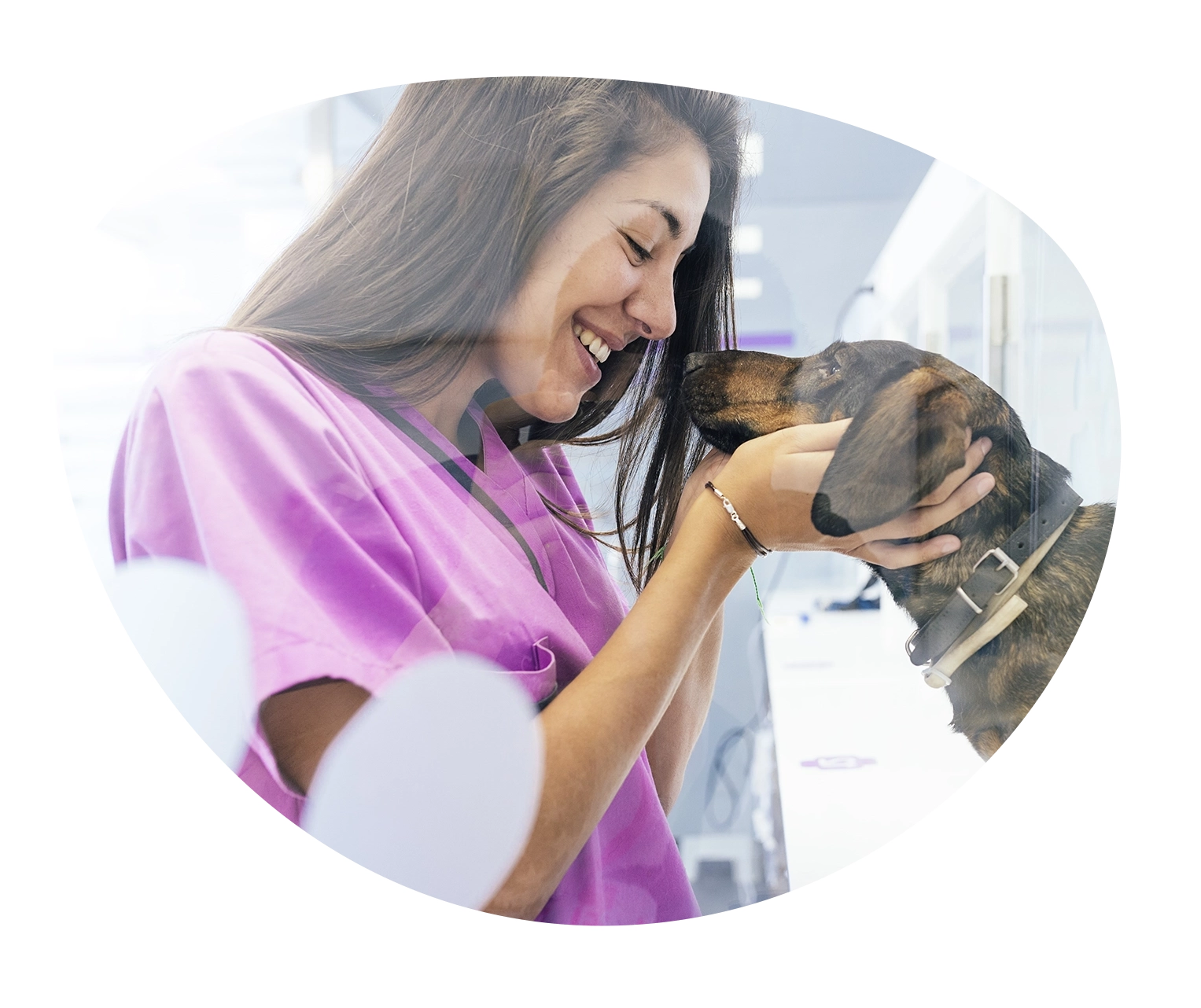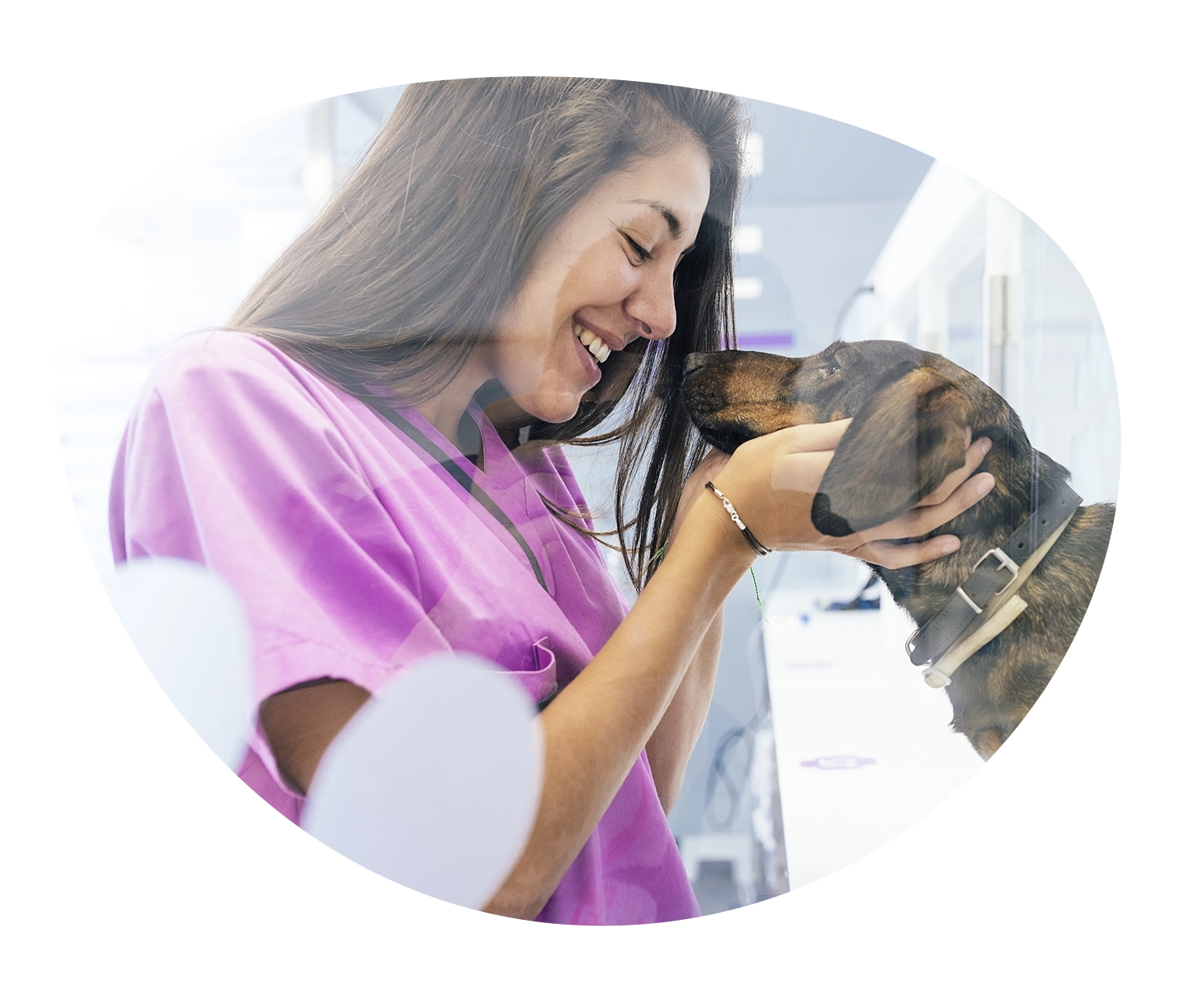 Let's
partner up.
Whether you are an insurance company, an advertising or retail partner, or a veterinarian or clinic looking for a white label solution – we are actively looking to team up with strategic partners.
Reach out and let's see if we're a fit.